magickcollective
Maxi Crescent Ocean Suncatcher
Maxi Crescent Ocean Suncatcher
🌊 Elevate your living space with the calming essence of the Maxi Crescent Ocean Suncatcher. This mesmerizing piece of art effortlessly embodies the tranquil beauty of the ocean, creating a soothing display of light and serenity. Handcrafted with love, this suncatcher is a delightful addition to any window, bringing the peacefulness of the ocean waves into your home. 🏠
🌊 Calming Ocean Beauty: The Maxi Crescent Ocean Suncatcher captures the serene beauty of the ocean, with its graceful crescent shape and captivating ocean-inspired colors. It adds a touch of coastal tranquility to your living space.
☀️ Sunlit Reflections: Hang the suncatcher near a sunlit window, and watch as it reflects sunlight, casting mesmerizing shadows that mimic the gentle ebb and flow of ocean waves.
🌊 Handcrafted Elegance: Each suncatcher is meticulously handcrafted by skilled artisans, ensuring a unique and elegant touch to every piece. The attention to detail makes this suncatcher a true oceanic masterpiece.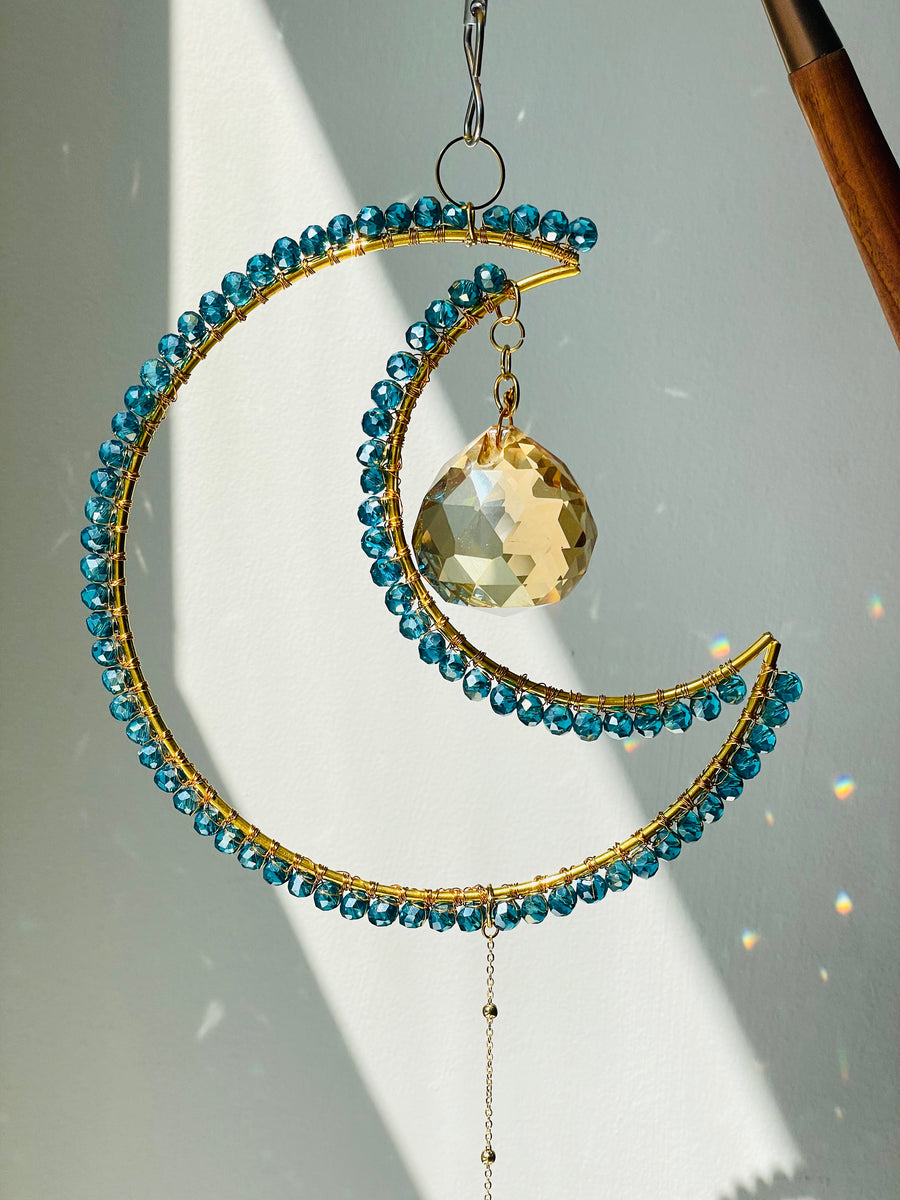 🧘 Create Serene Ambiance: Let the Maxi Crescent Ocean Suncatcher become a source of serenity and relaxation in your home. Its soothing colors and graceful design instill a sense of calmness in your surroundings.
🏡 Versatile Decor: Whether it's adorning your living room, bedroom, bathroom, or even a coastal-themed outdoor space, this suncatcher adds a touch of oceanic allure that complements any decor style.
🎁 Thoughtful Gift: Share the tranquility of the ocean with loved ones, making the Maxi Crescent Ocean Suncatcher a thoughtful and unique gift for housewarmings, birthdays, or any occasion.
🌿 Eco-Friendly Materials: Crafted from sustainable materials, the Maxi Crescent Ocean Suncatcher reflects our commitment to eco-friendly and conscious living.
⏳ Easy Installation: Hanging the suncatcher is hassle-free, and it comes with an adjustable cord that allows you to position it perfectly to capture the essence of the ocean.
🌊 Embrace Ocean Serenity: Let the Maxi Crescent Ocean Suncatcher immerse you in the tranquility of the sea. Hang it in your favorite spot and let its oceanic allure transport you to the calming shores of your imagination.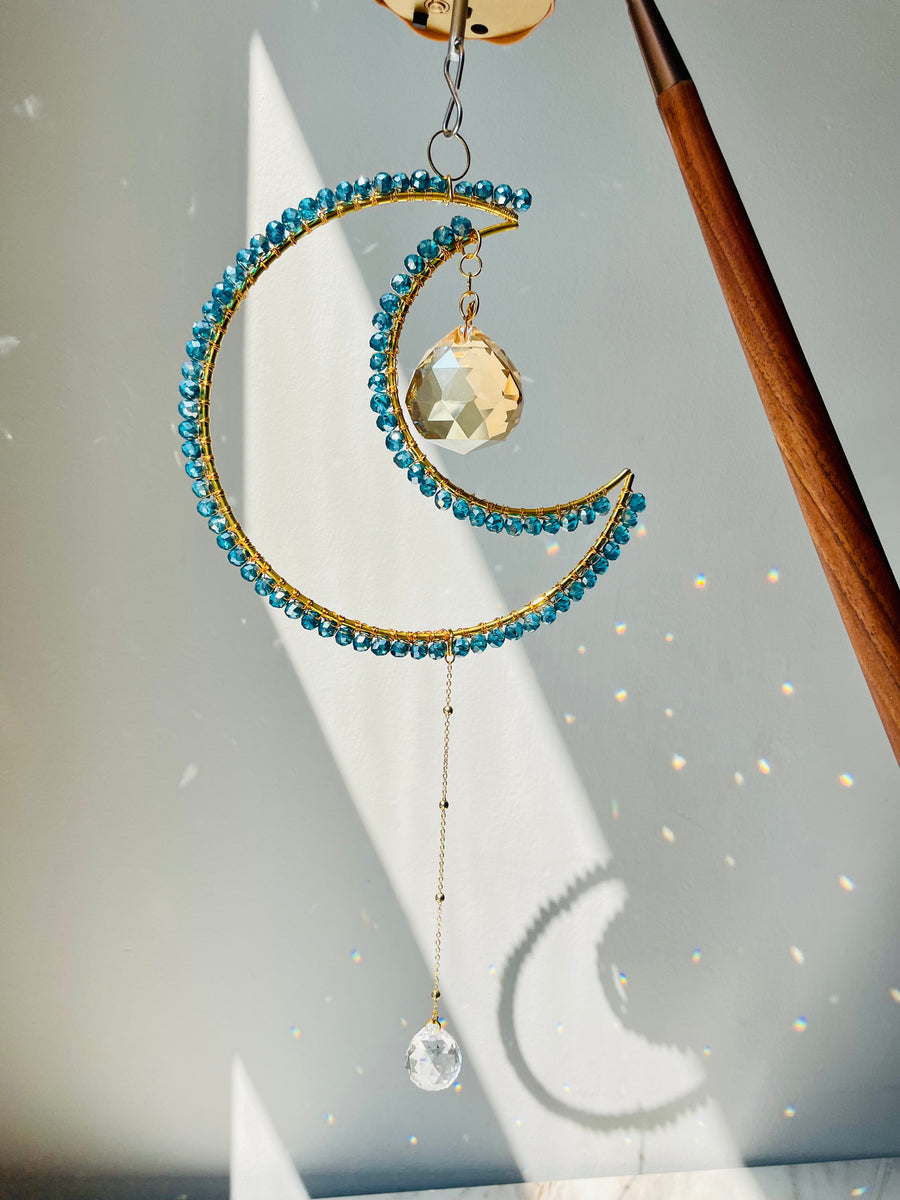 Indulge in the serene beauty of the ocean with the Maxi Crescent Ocean Suncatcher. Embrace its coastal charm, and allow it to infuse your space with the calming essence of the sea. Handcrafted with care and featuring ocean-inspired colors, this suncatcher invites you to experience the peacefulness of the ocean waves right in the comfort of your home. 🌊🏠